Timeless classics with a modern twist.
Villa Palma at the Village is where love for food, warmth & delight combine. Our waterfront eatery is relaxed and intimate, which creates the perfect backdrop for anything from a first date, an anniversary dinner, to a warm family gathering or private party.
 Serving fresh and authentic Italian food is important to us, and we do everything to make you feel as if you are at home. On the menu you will find classic, straightforward and comforting recipes, as well as some unique specials with a modern twist.
 We look forward to serving you!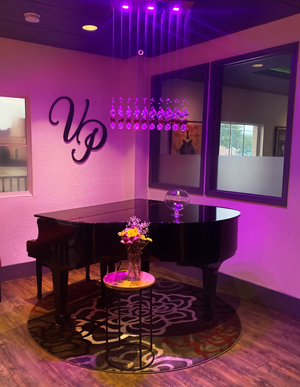 Contact Us
Historic Cocoa Village
11 Riverside Dr
Cocoa, FL 32922
(321) 301-4222
Words From Our Customers!
Villa Palma at the Village Evokes the Generosity, Humor and Simplicity of Italy.
Join us for dinner! From our family, to yours!