Italian Wine Dinner
Tuesday, October 19, 2021
Take your taste buds on a trip to Italy!
Italy is unparalleled in its diversity of terroirs, ranging from the slopes of the Alps all the way to the beaches by the Mediterranean Sea. Celebrate the beginning of fall with this five-course tasting menu highlighting Italian wines and the comfortable, rich touches of autumn flavors.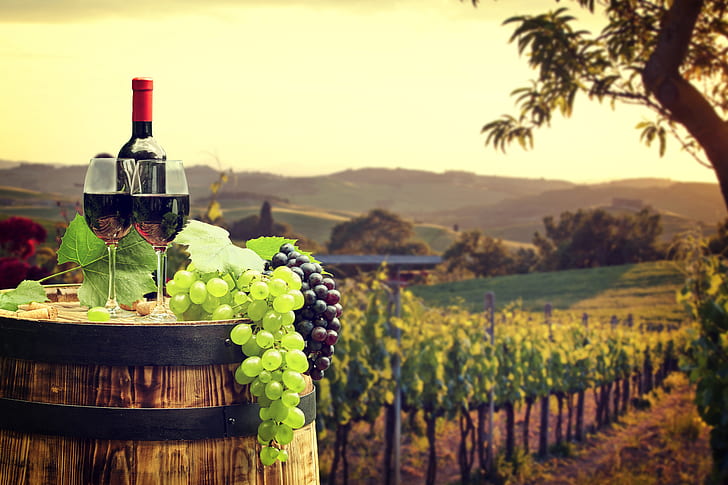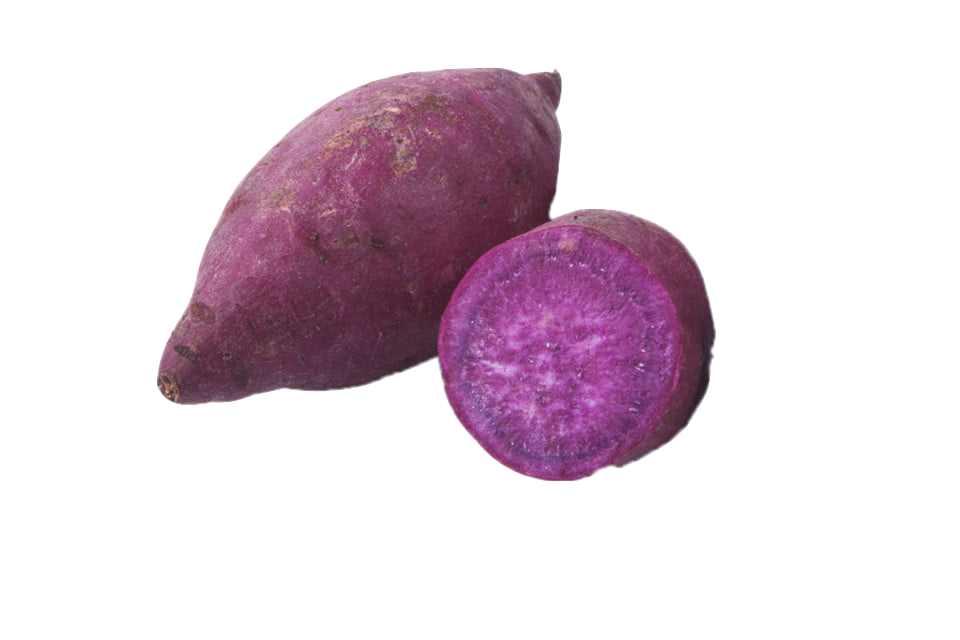 Menu
1st Course
Purple sweet potato gnocchi. roasted butternut squash. Sage brown butter. Lemon biscotti crumble.
Pairing: Meridiano 
2nd Course
Italian eggplant caponata. Focaccia crostini. Aged balsamic drizzle.
Pairing: Lugana 
3rd Course
Aqua pazza. (Crazy water) Snapper lightly poached in a aromatic broth.
Pairing: Ca Montebello Pinot Noir Red 
4th Course
Barolo braised short rib. Goat cheese polenta. Wild mushroom ragu.
Pairing: Rosello Barolo 
5th Course
Rich Homemade Chocolate mousse topped with a heap of whipped cream.
Pairing: Boscaini Carlo Recioto
Call to Reserve:

321-301-4222

Seating is limited.